Breaking down science into digestible "health snacks" for your body, mind and heart!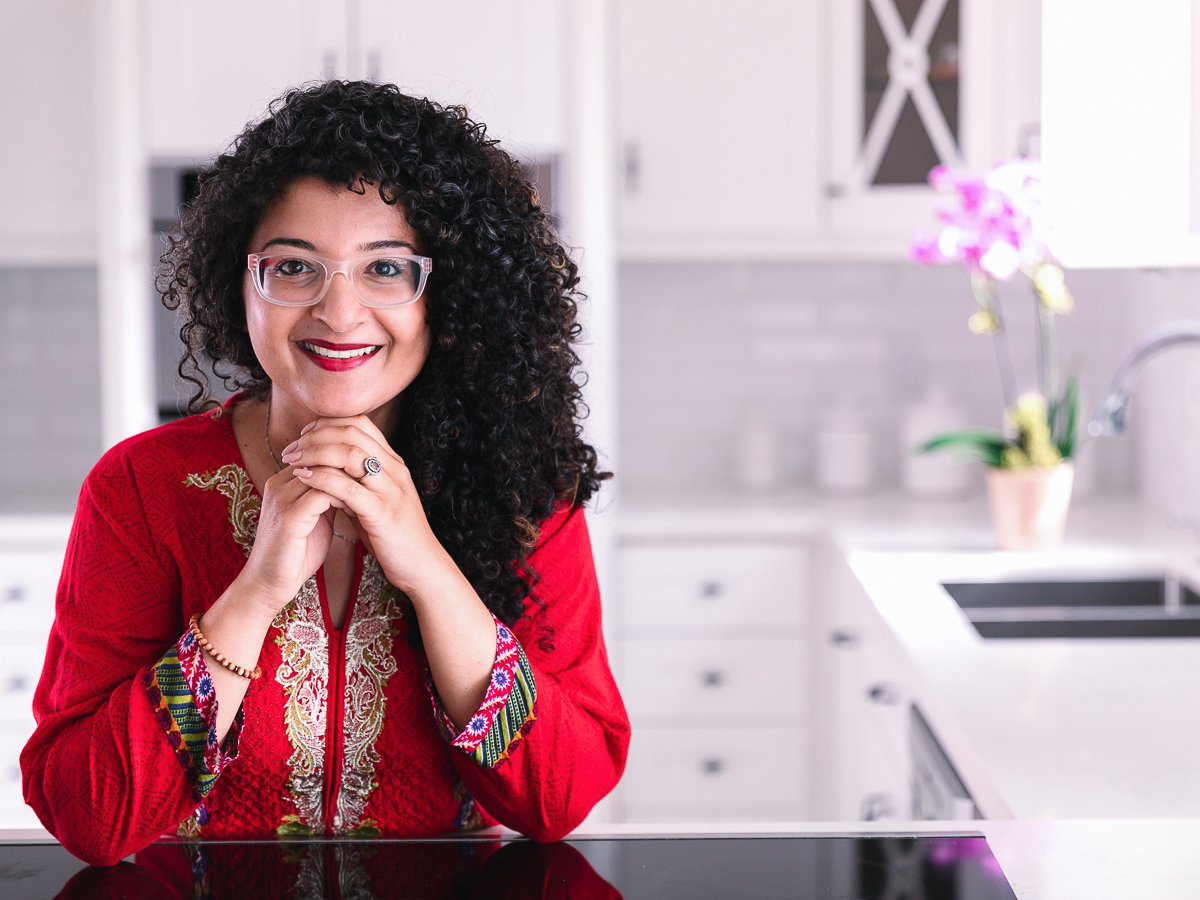 Hi, I'm Shahzadi Devje, Registered Dietitian - aka Desi~licious RD. I show busy health seekers how to eat for health and nourish mindfully with lipsmacking easy and healthy recipes — with a cultured twist.
Kick into action with FORTY 15-minute lunch & dinner recipes + TWENTY 5-minute vegan snack recipes. This shizz is 100% FREE!




WHAT YOU'LL FIND HERE
Meet Shahzadi →
RECENTLY FEATURED ON TV
TRY A NEW RECIPE
See more recipes →
Browse Recipes by Category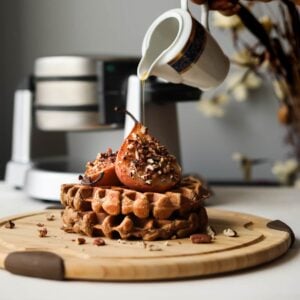 See more categories →
STUCK TO UNSTOPPABLE WITH DESI~LICIOUS MEAL PLANS
More meal plans →
LATEST IN NUTRITION & WELLNESS
See more articles →
In the Desi~licious kitchen
More videos →