Fun Things To Do At Home To Beat the Quarantine Boredom
Looking for fun things to do at home? Discover a bunch of entertaining activities and fun ideas in the time of COVID-19
Aside from stress and uncertainty, the other thing that COVID-19 has brought is boredom. We can't leave our homes until further notice; the entire world is in lockdown, and suddenly, we have a lot more time.
After all, there are only so many TikTok videos we can dance to, right? How many times are we going to make dalgona coffee? Everyone is now bored of Instagram, so, what's next?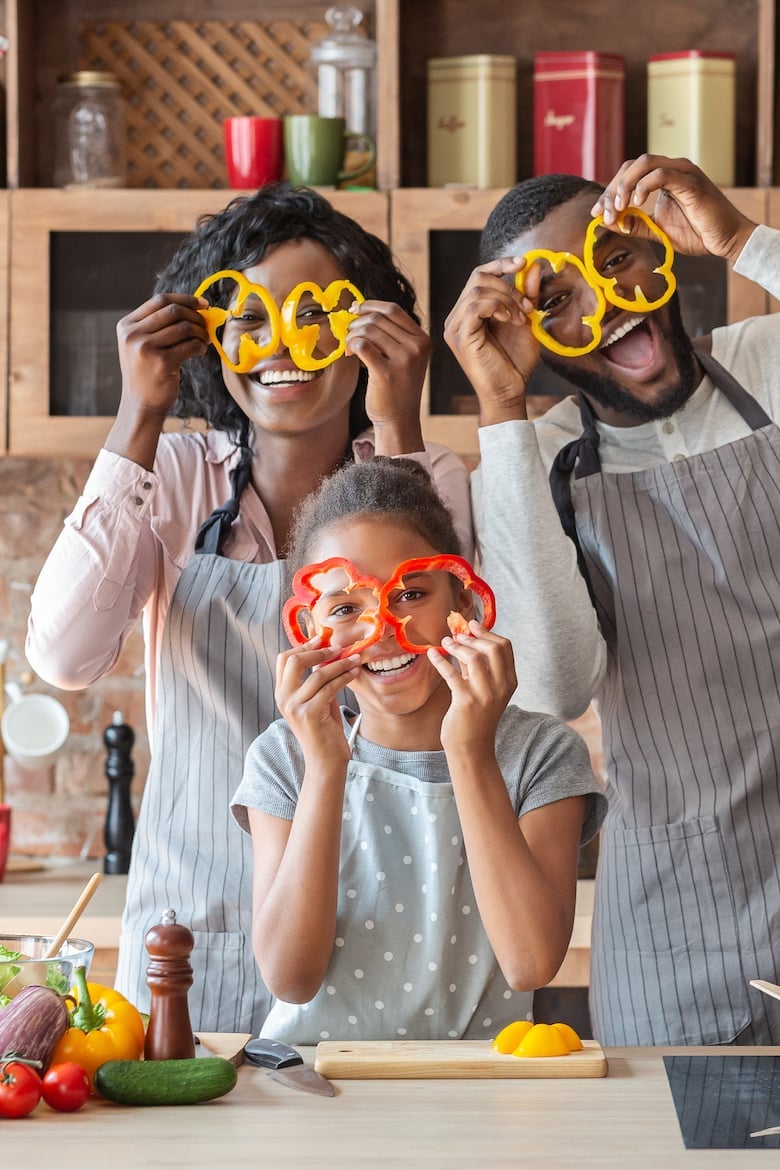 What we do tend to forget is how the world is now on our fingertips, thanks to digitization. From culture to cooking, travelling to exercise, TV shows to theatre – everything is accessible online, from all corners of the globe.
Fun activities to do at home for kids:
Those of us who have kids are always on the lookout for new and fun things to do at home. Trust me, that's the first thing I did once the lockdown in Canada was announced! Keeping children entertained requires a creative mix of ideas and imagination. Thanks to the internet, it's never been easier!
1) Infotainment websites:
Funbrain is a brilliant website catering to the 1-8 age group. It provides kids with nonstop entertainment in the form of books, educational programs and games. Similarly, Kid World Citizen is another platform with a plethora of activities for children and teens. It offers language podcasts, geography lessons and cultural films from across the world.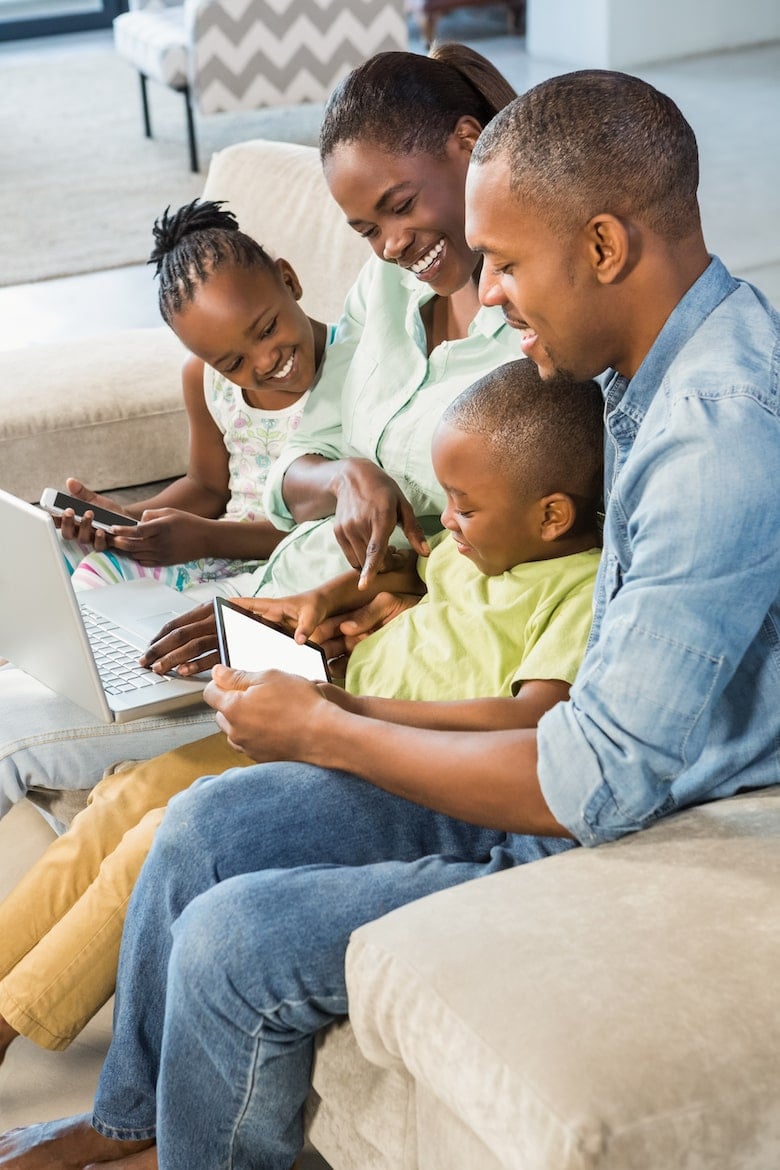 2) Online dance classes:
I personally think this is an excellent way to encourage our children to not only remain active, but to also learn an admirable art form during lockdown. Online dance classes can boost their confidence, make them aware of their mind-body connection and as a result, achieve beautiful skills.
3) Treasure hunt:
This is an activity that purely requires a vivid imagination! If you have a garden, how about sending your kids on a treasure hunt? It allows important digital breaks and offers entertainment simultaneously. You can even build a homemade map to make it extra effective! Those without a garden can easily send their kids on a hunt around the house – it's just as fun.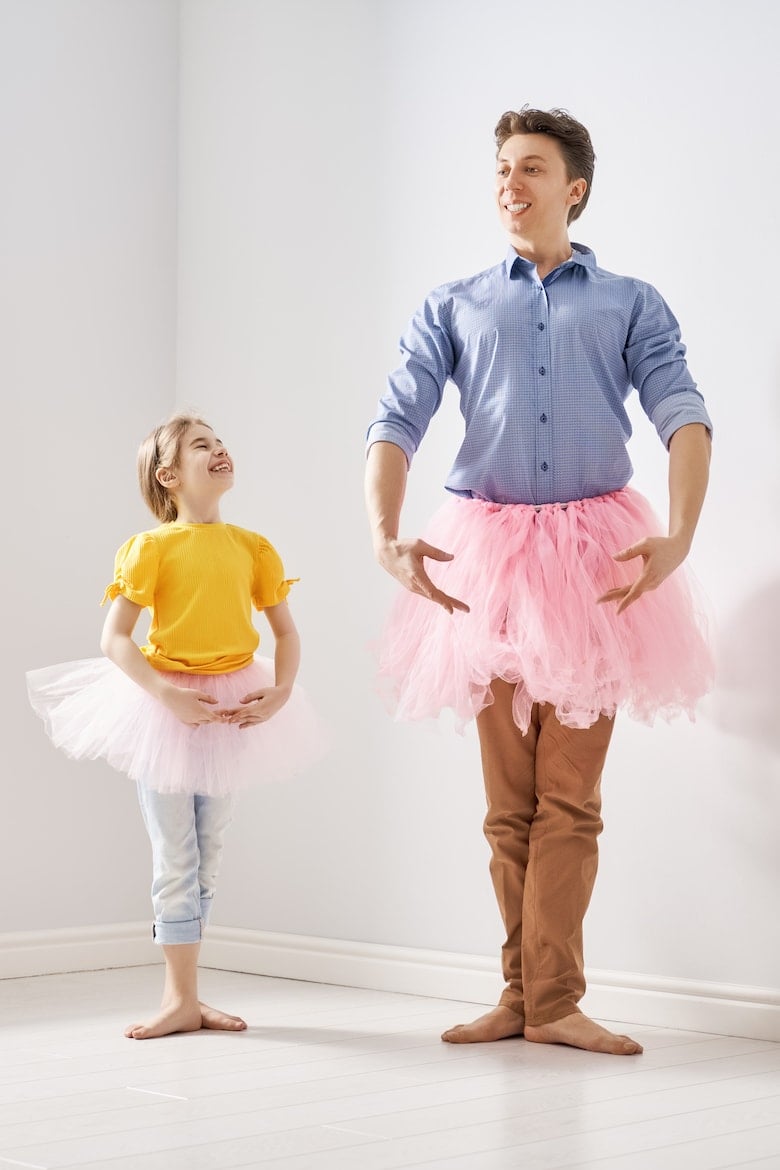 Fun things to do at home for adults during lockdown:
Kids aren't the only ones suffering from lockdown boredom; adults are in the same boat. Aside from countless TV shows and films, there is a wide variety of fun activities for us to partake in. Here are some of my favourites:
4) Online pub quiz:
I grew up in England and naturally love a good pub quiz. It's one thing British people love the most! That's not to say other countries won't enjoy as much. Since pubs across the UK are currently shut, London favourite, The Pembury Tavern, now offers online alternatives. It hosts a virtual pub quiz via Instagram at 2pm (EDT) every Monday afternoon – helping us get the week (and work lunch breaks) off to a fun start.
5) Virtual concerts:
Chris Martin from Coldplay is one of the first pop stars to launch his own virtual concert, with the singer-songwriter serenading listeners live on Instagram. Other musicians are following suit, and here's a list of all the gigs that are or will be taking place online. They keep updating it regularly, so worth keeping an eye out!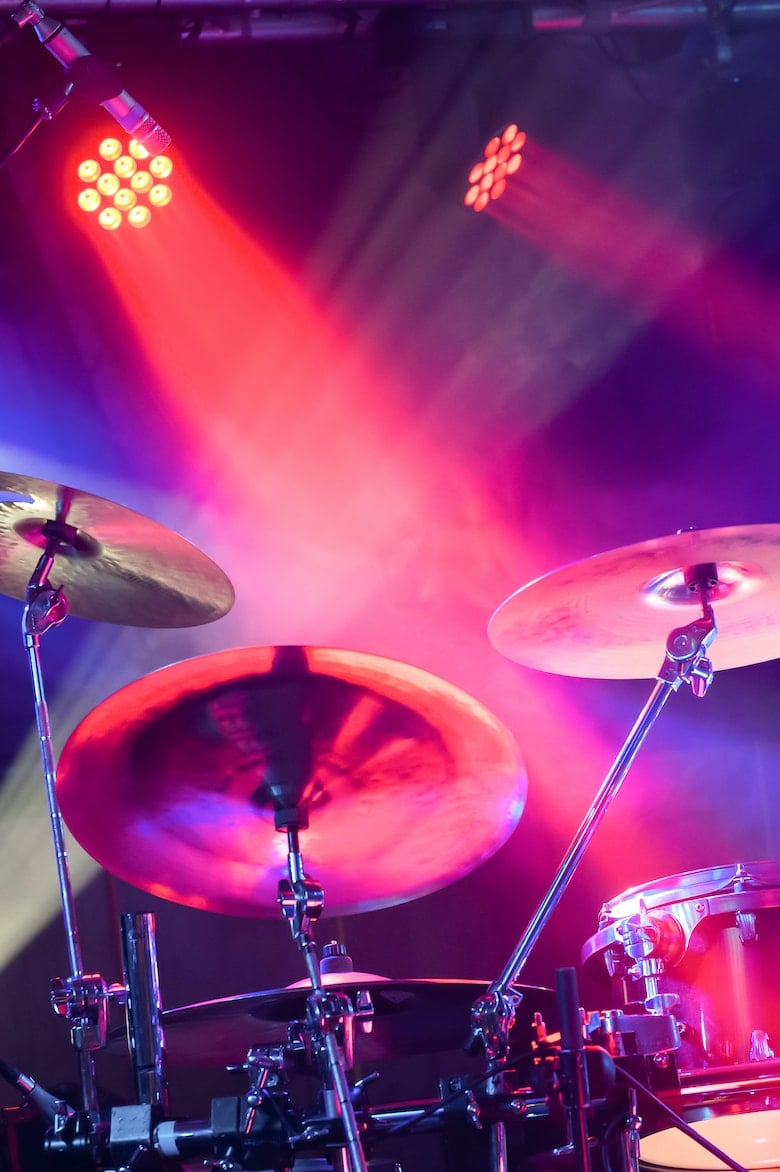 6) Experiment in the kitchen:
If you've ever wanted to experiment with different ingredients and leftovers, now is truly the time. Whipping up recipes is not just a life skill, but also a therapeutic activity. If you're seeking something delicious, how about giving my Indian Shepherd's Pie a go? It's vegan, nutrient-dense and easy to prep. And while you're at it, don't forget to visit my blog for more fun recipes!
Fun things to do at home when bored as a family:
Like many of you, there have been moments where my family and I have given each other the odd glare! Instead of being glued to your smartphones all evening, here are a few of the more traditional ways to have fun together:
7) Play charades & more:
An all-time classic! It does not need to be pandemic-themed of course, but charades are a simple, active and often hilarious way to pass time in quarantine. Here are some of our home favourites:
Heads up, by Ellen DeGeneres
Card games: war, pig, president. We're planning on trying these this week.
Board games: 5-second rule, sorry, scrabble, and our Desi favourite – carrom board
8) Travel virtually:
Since family holidays are off the cards for the near future, virtual escapism is a fascinating alternative. All you require is a decent internet connection! Some of the world's leading galleries, museums and landscapes – such as Le Musee du Louvre, British Museum, Yosemite National Park and The Aga Khan Museum – are just a few clicks away.
9) Culture in quarantine:
Going to the theatre might seem like a distant memory, but many shows around the world are streaming productions to help inject culture and positivity in our lives. This is an excellent way to indulge in some family entertainment, right from the comfort of our homes.
I hope these tips help all of you beat quarantine boredom a little. There are many more ideas in my latest YouTube video, so don't forget to visit my channel. Until I see you again, stay home and continue to practice social distancing.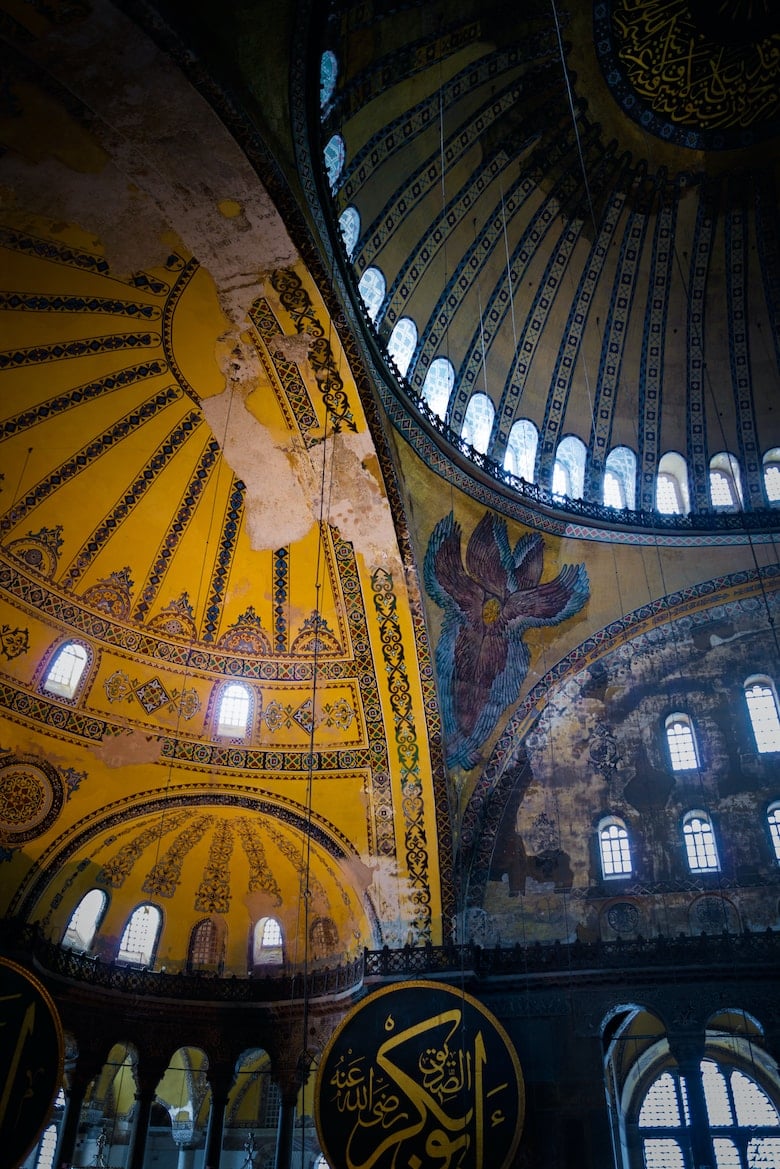 How are you keeping yourself entertained during lockdown? What are some of your favourite fun things to do at home? Share in the comments below so we can give them a go too!
Desi~liciously Yours, Shahzadi
If you enjoyed this blog post, would love to hear from you! Leave a comment, or share a photo and hashtag #desiliciousrd on Instagram, Facebook and Twitter!
Hungry for more?
Subscribe to my newsletter for free recipes, nutrition and wellness tips and all the latest updates.
An easy, nutritious & satisfying meal plan made with non-perishable foods from your pantry.
100% vegan dietitian-approved & taste-tested
Grocery list to save you time, money and fewer trips to the grocery store
Step-by-step prep guide to make the most of your time in the kitchen
Full nutritional information