Medically reviewed by Shahzadi Devje, Registered Dietitian (RD) & Certified Diabetes Educator (CDE)
As a Registered Dietitian (RD), I've spent most of my career coaching clients on how to build a healthy relationship with food, inspiring flexibility and balance in eating, practicing mindfulness, and finding joy and peace with food. For my clients to develop healthy habits, we explore good health and quality of life through a holistic lens - beyond a number on the scale.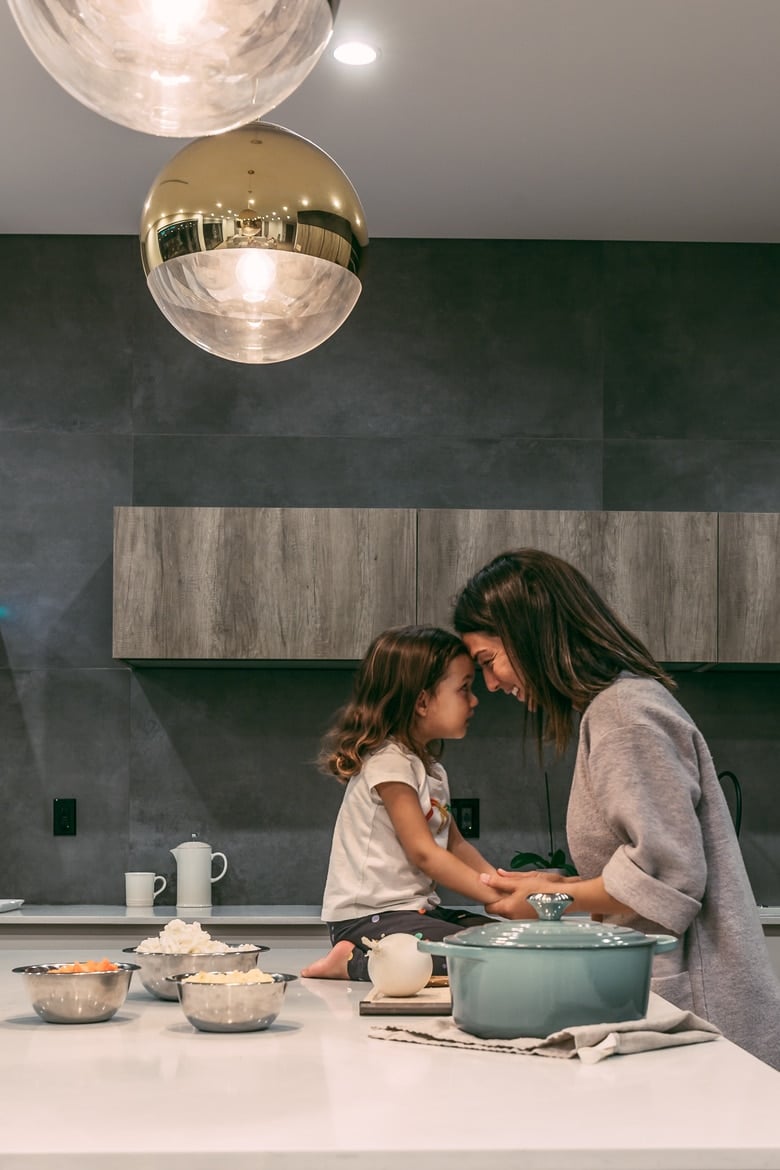 When I heard WW (the rebranded Weight Watchers) launched a new app for kids, called Kurbo, I wondered - could we be setting up a new generation of kids to have the same self-image issues that most of us are still trying to free ourselves from?
Granted: the scientific community is working to develop programs to keep our children healthy. But it would be naive and irresponsible to overlook the risks associated with an app that requires kids - as young as 8 - to track everything they eat, and self-report their weight and behaviours.
According to WW Chief Scientific Officer, Gary Foster, the program is intended to be, "part of the solution to address the prevalent public health problem of childhood obesity
The reality is, not all experts agree.
"Children are not 'little adults,' and the approaches that may 'work' for adults, such as weight-loss goals, are not appropriate for children most of the time," Natalie Muth, a pediatrician, and spokesperson for the American Academy of Pediatrics told The Atlantic last month. "Interventions that focus on weight as the main target can trigger disordered eating patterns, low confidence, and self-esteem when goals are not met, and an unhealthy preoccupation with looking a certain way."
In a press release, WW claims Kurbo is "a scientifically-proven behaviour change program designed to help kids and teens ages 8-17 reach a healthier weight, derived from Stanford University's Pediatric Weight Control Program."
Besides the Kurbo app, the program includes a Traffic Light System; that categorizes foods into red, yellow or green, alongside a personal coaching option.
The programs through the app in the U.S. have a one-month, three-month and six-month subscription fee of US $69, $189 and $294. It seems the program is not yet available in Canada.
Though WW says the app provides a sensible, science-based alternative, the backlash has been fierce and rapid. The app has drawn criticism from parents, dietitians, and doctors - concerned the app is too focused on weight loss and could hurt kids' relationship with food.
If you're contemplating signing up your child, here's why WW new app could do more harm than good.
Dieting Is Associated With Eating Disorders And Increased Weights
It's not new knowledge that dieting is a precursor to disordered eating. In 2016, the American Academy of Pediatrics advised against "weight talk." It's troubling that the goals kids can select in the app include, "lose weight," "feel better in my clothes," "make parents happy," and "boost confidence." I find it disturbing that WW promotes the idea that parents' happiness and pride are linked to body weight.
Risk Of Body-Shaming
Body shaming can manifest in numerous ways. And with a focus on appearance via the app's before and after photos, it's likely some kids will criticize their appearance, pass judgment, and compare themselves to others. Eventually, this might lead to shame and embarrassment, perpetuating the notion that people can be judged primarily by their physical appearance. Aren't we normalizing such damaging behaviours?
Fuelling Obsession With Food
Despite claims from WW, that the traffic light system to categorize foods isn't meant to label food as "good" or "bad," I'd argue, it isn't helping to promote a healthy relationship with food either. Filtering foods without any context is unhelpful. Chances are, the practice of tracking and classifying food is likely to affect kids' long term relationship with food. Let's not forget, food isn't just fuel - it's also pleasure, it connects us to our culture, and builds a sense of community. And being able to enjoy the subtle pleasures of certain foods should not arouse feelings of guilt or cheating.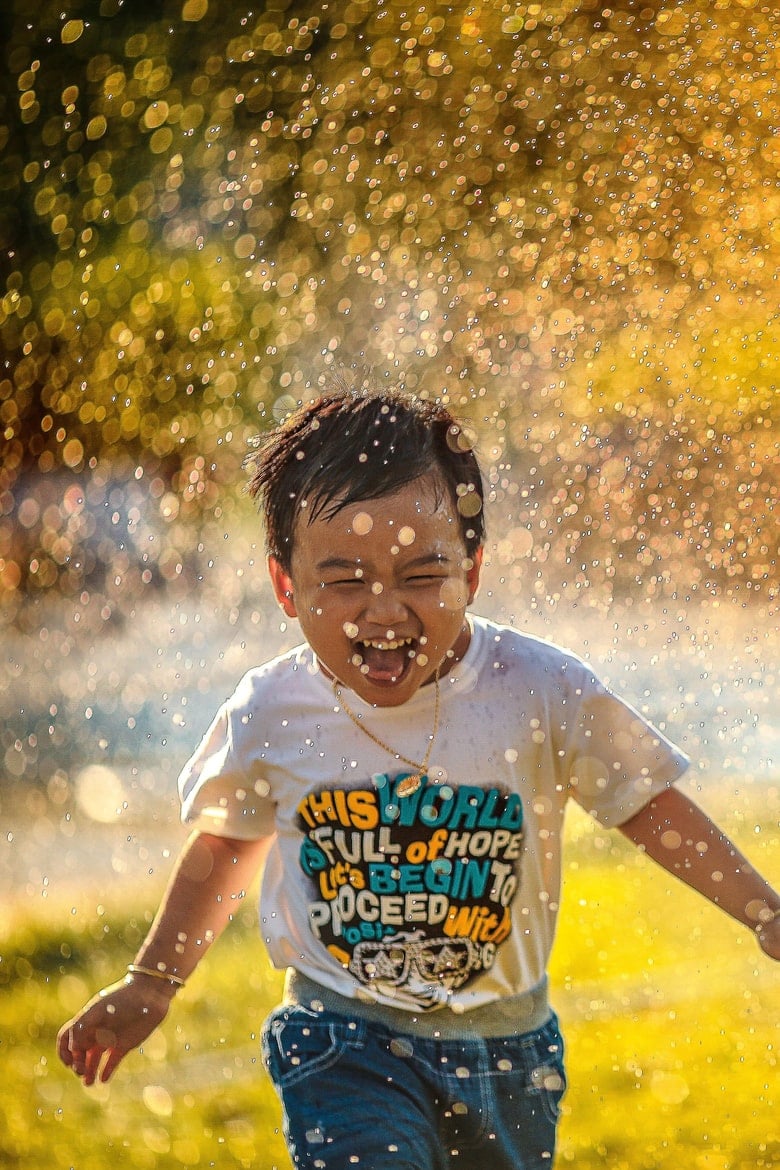 Narrow View Of Health
Bodyweight is not the best measure of health. I've said this before on Instagram - being healthy isn't about a number on the scale; it's practicing health-promoting behaviours. For our children, that means: play, receiving love and support, enjoying movement, limiting screen time, getting enough rest and sleep, managing stress, spending time outdoors, cooking together as a family, building a sense of belonging and community, and nurturing spirituality. I'd argue, the Kurbo app is setting some kids up to fear food and weight gain for years to come.
Risk Of Interrupting Growth
Some children are entering the pubertal stage. They are supposed to be growing and gaining weight. In other words, interrupting this natural growth process, especially at such a critical time of development, can have serious implications. It seems to me that Kurbo inherently focuses on weight loss as opposed to improving health.
And let's not forget, many factors associated with weight are environmental - and outside of a child's control. Rather than weight loss, shouldn't we be focusing on creating healthy public policy, ensuring the accessibility of fresh food and safe opportunities for physical activity, instead of fuelling the stigma around weight and body image?
I'd love to hear your thoughts on Kurbo. Are you considering it? What type of support do you think is helpful for our children to establish healthy lifestyle habits?
Desi~liciously Yours,