Work with Me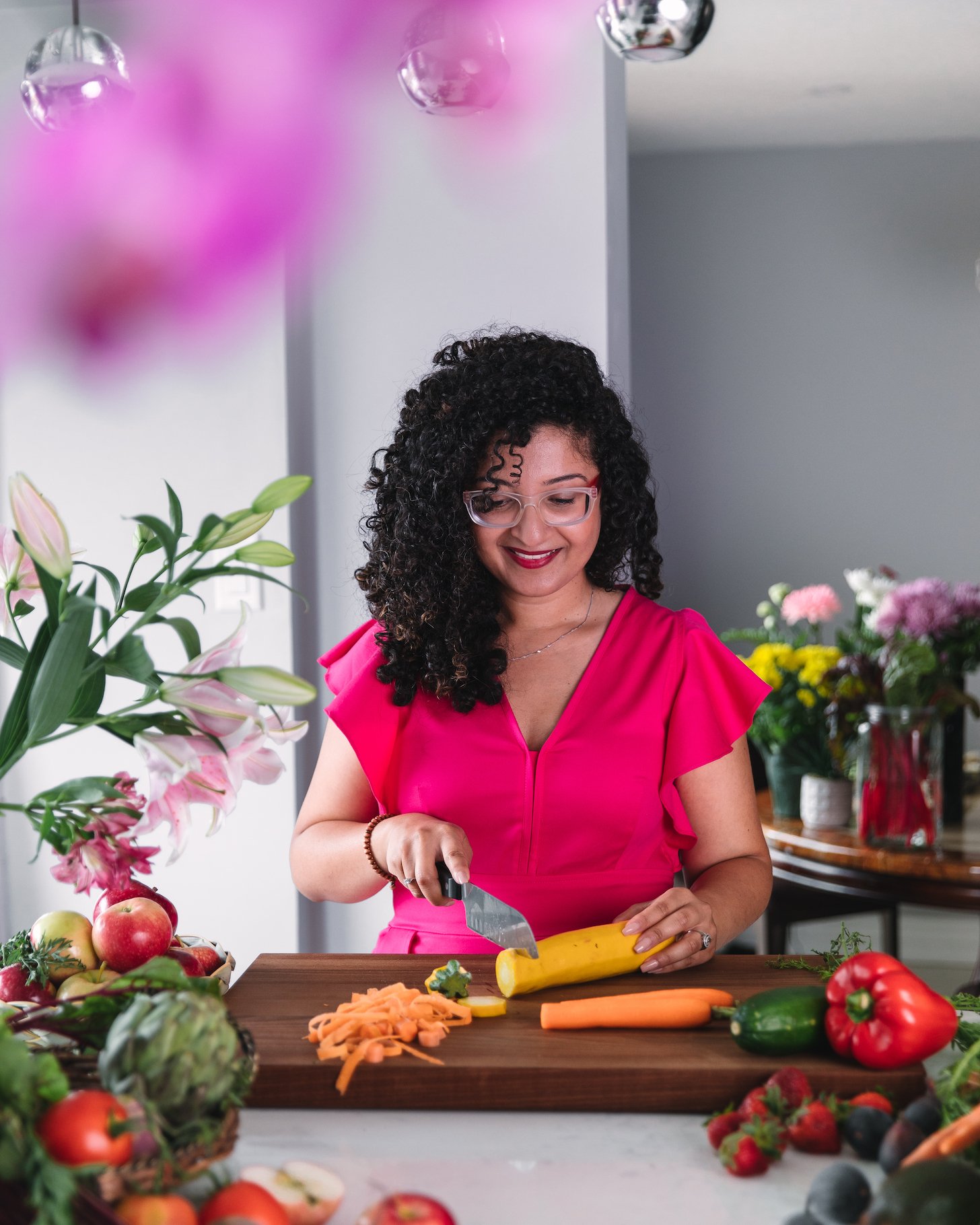 If you're a brand, media company, corporate group, non for profit or health seeker looking to partner with an expert in the field — with a knack for sharing knowledge in an authentic, down-to-earth and relatable way — I'd be delighted to help.
As a registered dietitian, certified diabetes educator and social media influencer, I'm a trusted voice in health, nutrition, food, and lifestyle-related content. I offer a comprehensive suite of services that can be tailored to your specific needs. These include:
Spokesperson & Ambassador Work
Branded TV and Radio Segments and Tours
Media Interviews
Recipe Development
Workshops and Speaking Engagements
Social Media Marketing and Campaigns
Food Photography and Styling
Cooking Demonstrations
Consulting and Advisory Services
Freelance Writing and Content Creation
Video Production
Branded Youtube Videos
On-stage Hosting
It is always an absolute pleasure working with Shahzadi. She is a consummate professional, distinguished by her curiosity, warmth, passion, and unmistakable authenticity. Beyond her expertise as a Registered Dietitian, Shahzadi is a creator, an entrepreneur and a media expert on camera with a unique ability to bring nutritional information to life. She values partnerships and most importantly, thinks critically about those she embarks on ensuring they align deeply with her own values and beliefs. As such, you know that she only undertakes projects she is 100% passionate about and committed to. Shahzadi will be frank and honest with you, and if you're fortunate that your missions, visions and goals align, it will be a relationship you'll cherish for a long time.

Celine Rouzaud, Marine Stewardship Council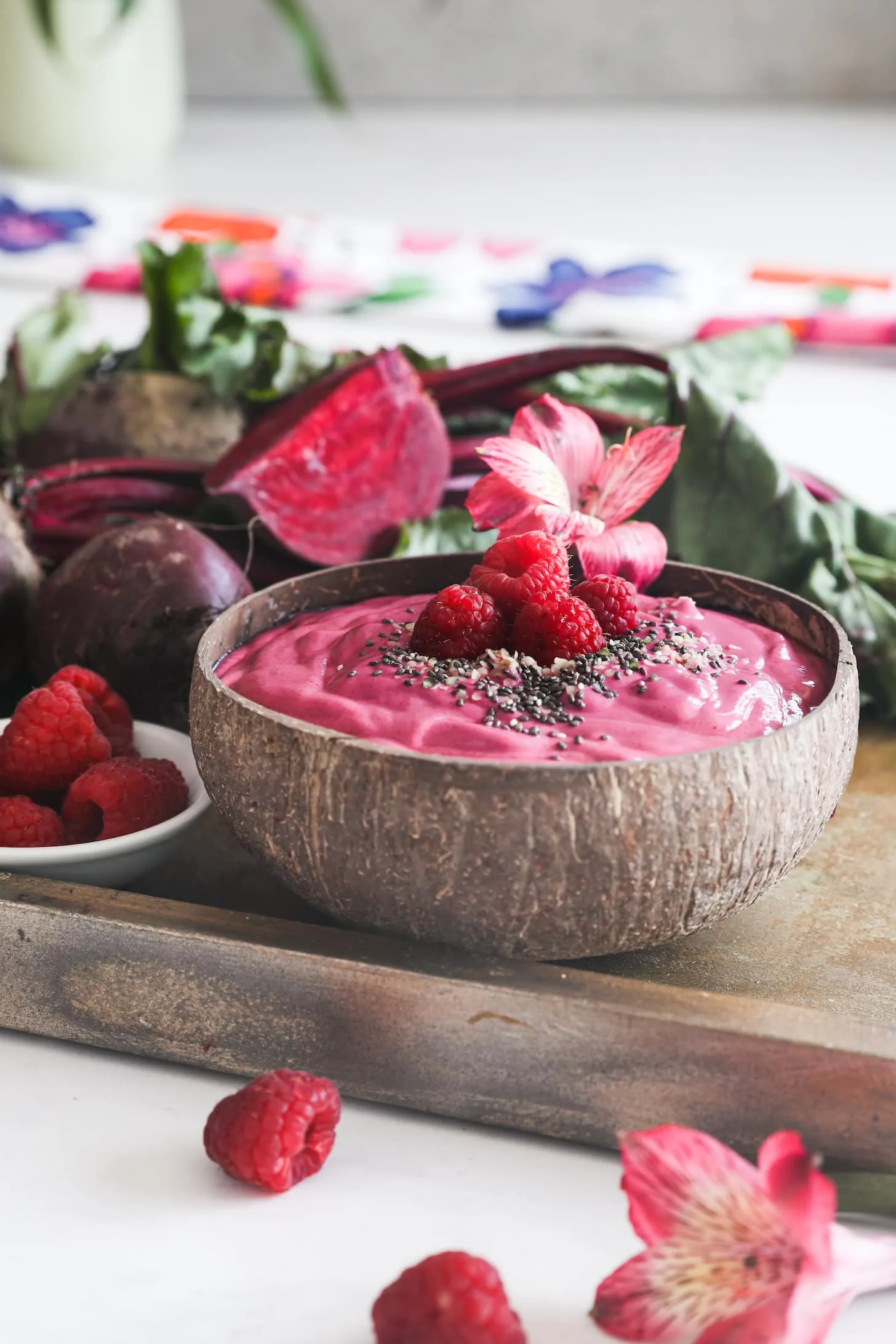 Brand partnerships
On a broad range of projects, I've been privileged to work with some of North America's top health and food brands, government organizations, non-profits, and educational institutions.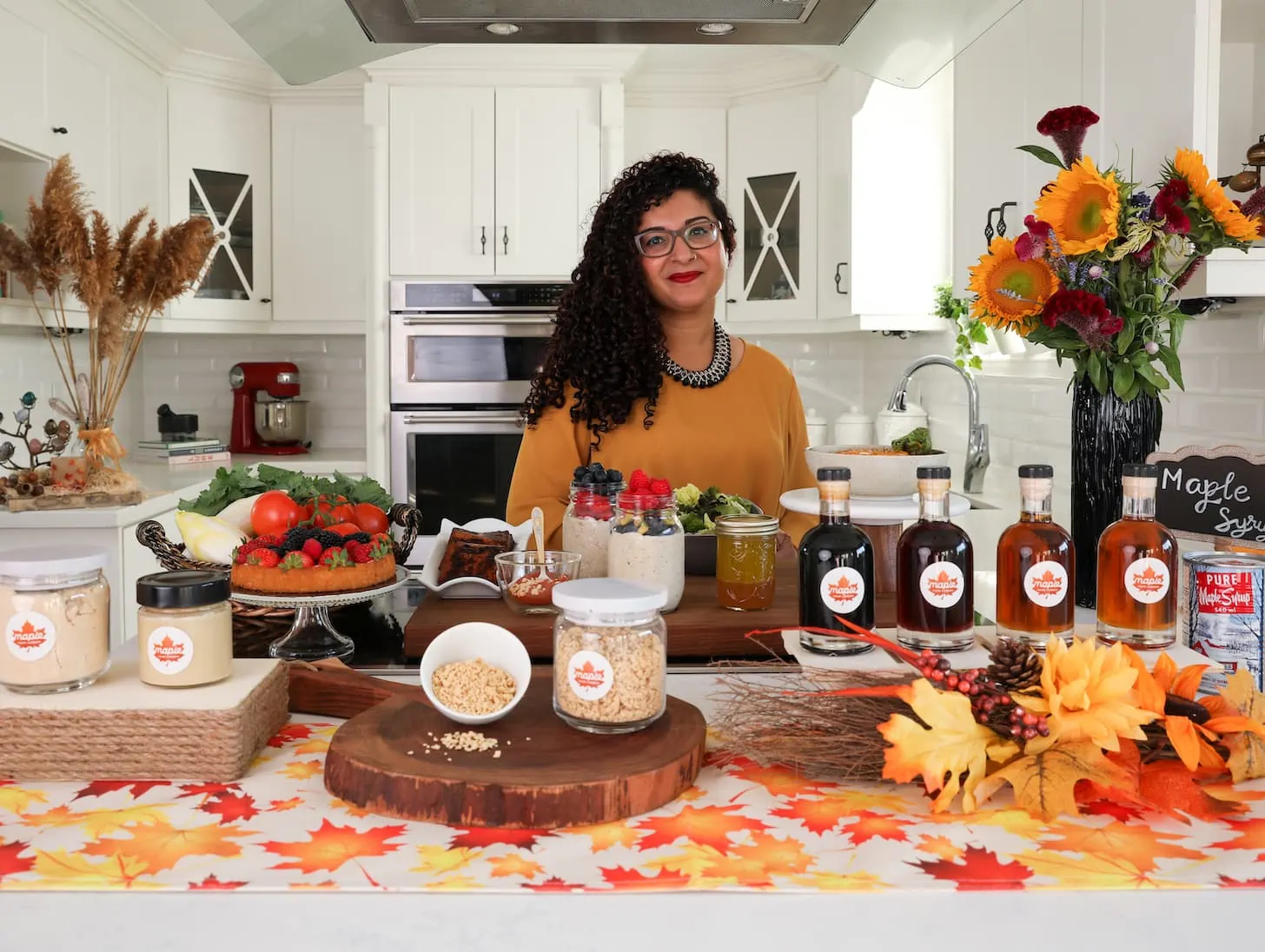 From speaking engagements to sponsored media content, recipe development, consulting and writing; I'm one of the leading Registered Dietitians in North America. Past partners include:
USDA's Egg Nutrition Center
York Region Government (Ontario)
Community Food Centres Canada
Marine Stewardship Council
Promenade Mall
University of Calgary
PWC
Maple From Canada
Produce Made Simple
Media appearances
I have been featured as a Registered Dietitian and diabetes expert in multiple national media outlets including:
Forbes
NPR
Huffington Post
CTV Your Morning
Breakfast Television
The Marilyn Denis Show
CP24 The Morning Show
Global News (online and radio)
Chatelaine Magazine
Thrive and more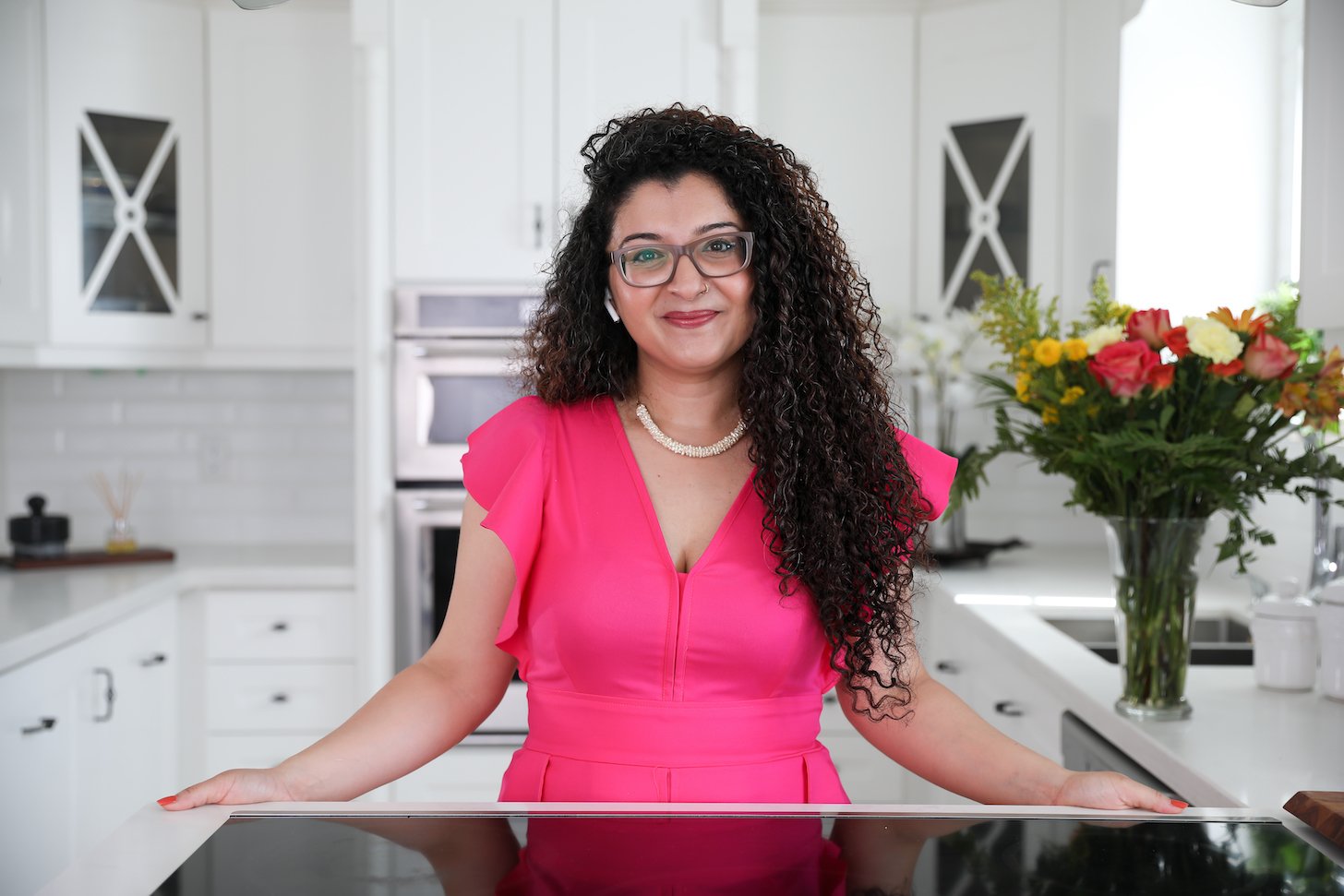 Whether you are looking for a speaker on nutrition and health topics, an expert to provide commentary on food and nutrition news, or an ambassador for your next campaign – I would love to hear from you!
We had the great pleasure of working with Shahzadi during the production of our reality TV show, Reversed (filmed in Montego Bay, Jamaica). Shahzadi distinguished herself as the consummate professional and was such a joy to be around at all times. We instantly gravitated to her calming and joyful spirit and demeanour. We are grateful for the privilege of having worked with Shahzadi.

Charles Mattocks Productions
Interested in working together?
I'm always open to new and innovative ways that we may work together! Please email me for my media kit, rates, and to discuss how we might collaborate: admin[at]shahzadidevje[dot]com
Shahzadi!!! This article is excellent beyond words. You absolutely nailed it. I suspected that you would do an amazing job, but you seriously blew me away. I knew I could count on you!

Healthline Editor