Medically reviewed by Shahzadi Devje, Registered Dietitian (RD) & Certified Diabetes Educator (CDE)
A discussion on tackling race discrimination in the field of nutrition.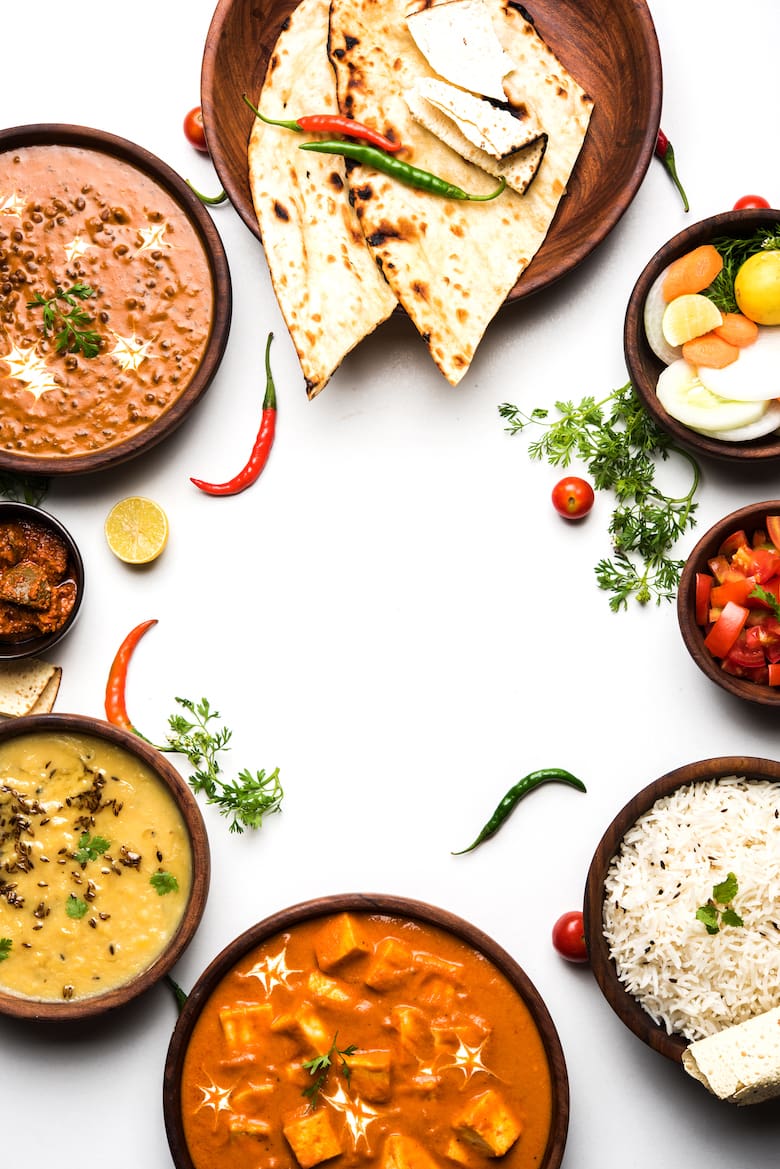 I've always been a firm believer of nutritious food. As a registered dietitian, I am academically and professionally trained in the role that scientific research plays in order to keep fatal diseases at bay. And when we talk about food, we automatically talk about the culture it originates from. They are intrinsically linked, and one does not move without the other.
We also all know that food items have often travelled from their country of cultural origin to be integrated into another. However, you may think what has that got to do with race, ethnicity and race consciousness?
The truth is, everything is indirectly and unfortunately, linked to race all across the globe. From where we live and what we study, to the place we worship at and who our friends are. Similarly, the production and consumption of food may also face racial inequality because of the evident lack of nutritional education and relevant research policies.
This is because the relationship between race and nutrition is complex - intricately interwoven into the level of poverty, unemployment, hard labour and disability. These issues are further enhanced through the absence of diversity and ethnic minority representation, especially in areas where their opinions can add value to our understanding of the subject.
Public health recognizes that race discrimination and structural racism are important factors to inequality in both health behaviours and outcomes. There is a clear link between nutrition and racial inequality. In fact, we can say that food insecurity is partially driven by systemic racial discrimination.
In Canada, over 4 million people are burdened with food insecurity, which is defined as inadequate access to food and nutrition. A disproportionate number of Black and ethnic minority Canadians are food insecure, generally as a result of income inequality. Sadly, race discrimination is also a huge factor in income inequality.
This is why the importance of multicultural awareness and anti-bias education is actually an important part of nutritional education during all levels of RD training. Poverty and education battle each other in a vicious and self-perpetuating cycle. Poverty limits access to education, and a lack of education breeds poverty. In other words, a lack of stable education in ethnic minorities perpetuates poverty, which in turn puts them at further risk of health disadvantage.
Given that racial inequality and ethnic differences in nutrition have continued for many years, there is a compelling need to move from simply adjusting for race and ethnicity in research, to fully examining the factors that may impact people of colour differently and disproportionately.
This brings me to my next point. In order to bridge the gap between nutrition and racial equality, there must be a conscious effort to have representation from ethnic minorities. Since this is not happening organically, we need a mechanism to hold organizations accountable. There is a clear-cut need for an appointed head of committee who oversees and steers organizations towards anti-racism. For example, Canada's Food Guide, and the country in general, always prides itself on being multicultural. However, I would argue this does not translate well enough into policy and education. This is why it is of the utmost importance to have a DIC (Diversity and Inclusion Chief) who will hold educational establishments, government bodies, healthcare institutions accountable and make sure that the process is based upon fairness and equality in all spectrums of nutrition, and is devoid of race discrimination.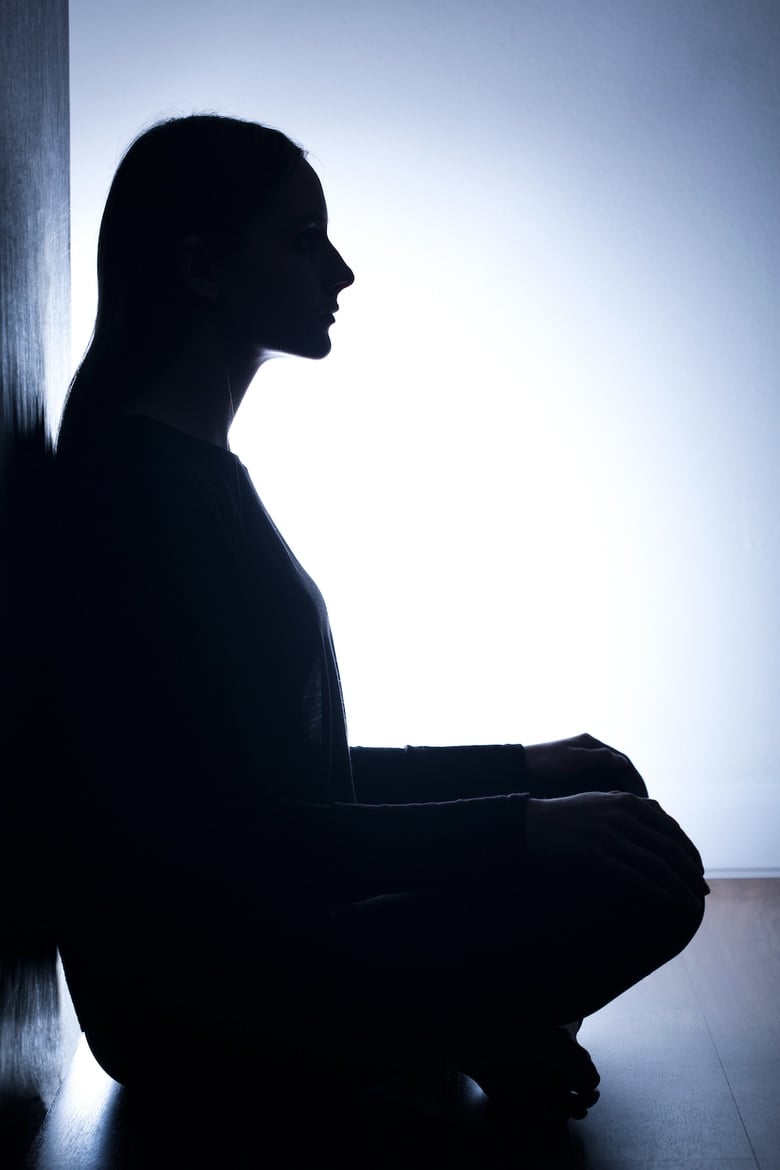 It is no secret that Canada's ethnic minorities are at a heightened risk of chronic diseases such as cardiovascular diseases and diabetes. A sizable chunk of the healthcare budget is spent treating these illnesses, which is a massive strain on Canada's economy and overall quality of life. In our daily routines, one of the greatest sources of empowerment is that we are fit and healthy. When coupled with the simple fact that governments often struggle to engage and reach those who are disempowered – by their lifestyle, race, religion, or otherwise – we have a recipe for disaster.
To solve this, we must implement a system that is conscious and inclusive. It is important to be mindful of the fact that not everyone is equally blessed to be able to access the same privileged opportunities. Ethnic minorities across Canada lack many of the standard measures of quality of life: financial resources, adequate living space, sense of independence, health, education, and support. The assumption that every individual has the same health needs can act as a breeding ground for racial inequality. These social determinants of health are often the root cause of health inequalities and cause disruption, reduce the quality of life and adversely impact health outcomes. Critical Race Theory offers the field of public health nutrition a new model for examining the origins of health disparities.
We must ask: How do we tackle race discrimination and reach out to these groups and meet their unique needs?
To bridge the gap between nutrition and racial equality, there must be a conscious effort to have representation from ethnic minorities. Since this is not happening organically, we need a mechanism to hold organizations accountable.…
Click To Tweet
I believe this is where a DIC could take positive action. Their mandate would be to promote good relations and practices towards ethnic minorities, as well as to advocate for their unique health and nutritional needs. This can be done through the cultivation of policies and practices that support an open dialogue on complex but important subjects, such as existing systemic racism in the field of nutrition.
The DIC may also work within community services and support people who experience racial discrimination through diversity workshops delivered to communities, staff and volunteers. Their role can also involve the development, monitoring, and review of policies and strategies designed to ensure organizations and staff practice racial equality at all levels. Plus, they will be able to implement and expand unconscious bias education to better facilitate open and honest conversations.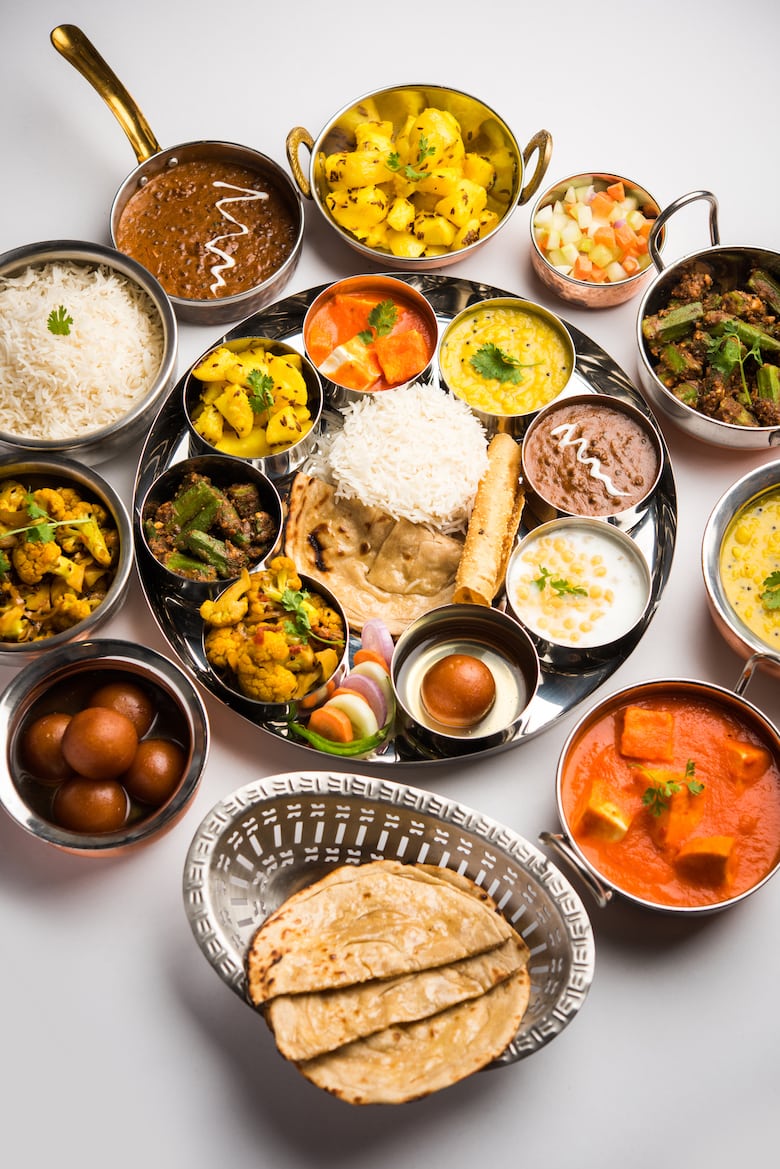 The DIC's role in the education system is a pertinent one in supporting the creation and implementation of a culturally sensitive scorecard to evaluate the admissions process and curriculum. I would argue that we need an inclusive system for student uptake, a system that assesses merit at an individual level. To create and maintain a culturally inclusive system for the future, we need to invest in individuals from ethnic minority groups today. Similarly, a nutrition syllabus that only reflects the lives of prevalent populations — White people — bolsters doctrines that cripple students of colour. We need culturally responsive curricula to nurture the next generation of nutritionists and dietitians.
I always remind and encourage my clients that even though nutrition is a significant contributor to health, it is just one factor. A proper sleep cycle, physical movement and exercise, a healthy social circle, less negativity and positive stress management equally make up a healthy lifestyle. However, having said that, this is also based upon the assumption that the privileges of equality are shared by everyone, when many Canadians may not enjoy such luxuries.
;
In order to achieve health for all, we must focus on the diet and lifestyle of all ethnic minorities across the board, and include their voices. Currently, this is notably absent, which not only depicts a lack of cultural sensitivity, but may also perpetuate systemic racism. It's not good enough to be "not racist" - we actively need to be anti-racist. Racism needs to be opposed in every field, in all its forms. Its presence needs to be abolished from our establishments and organizations completely. We must diversify the voices in health and nutrition at all levels, such as policy, research and education. This may be a considerable challenge, but we must become part of the solution and not the problem.
I'd love to hear your thoughts on this topic! Have you experienced or witnessed race discrimination? How do you think we can support ethnic minority groups and strive towards a more inclusive system? Share in the comment section below!
Desi~liciously Yours,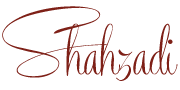 Hungry for more?
Subscribe to my newsletter for free recipes, nutrition tips and all the latest updates.