Medically reviewed by Shahzadi Devje, Registered Dietitian (RD) & Certified Diabetes Educator (CDE)
The cost of poor sleep is greater than you may think. A good night's sleep can make all the difference; it can affect your mood, your ability to function, your relationships, as well as your overall health. In today's post, I share my top tips for better sleep and an amazing caffeine-free latte recipe for your afternoon "pick me up".
The science of sleep is fascinating, complicated and growing
Sleep is this daily thing that we all do and yet we're just beginning to understand all of the ways it helps us and all of the factors that can affect it.
According to Healthy Sleep, Harvard, inadequate sleep has been linked to higher weights, increased risk of Type 2 Diabetes and heart disease and elevated blood pressure. Not-to mention, people who suffer from chronic sleep issues may be at higher risk for depression, anxiety, poor immunity, hormone imbalances and inflammation. It's not surprising then, that poor sleep has been correlated with lower life expectancy.
In our hectic and wired world, a blissful night's sleep can be hard to come by. I've skimmed some nights of slumber to work, stress and over-indulgence of all sorts - including the Netflix binge.
If you've said "bye bye" to sleeping through the night or are feeling exhausted or "running on stress hormones" all day, don't fret. I have some great tips!
What happens when you sleep?
Many restorative functions take place when we sleep. A good night's snooze can help:
To restore our body and mind.

 

Our bodies repair, grow and even "detoxify" our brains while we sleep.

To improve our brain's ability to learn and remember things, technically known as "synaptic plasticity".

To conserve some energy so we're not just actively "out and about" 24-hours a day, every day.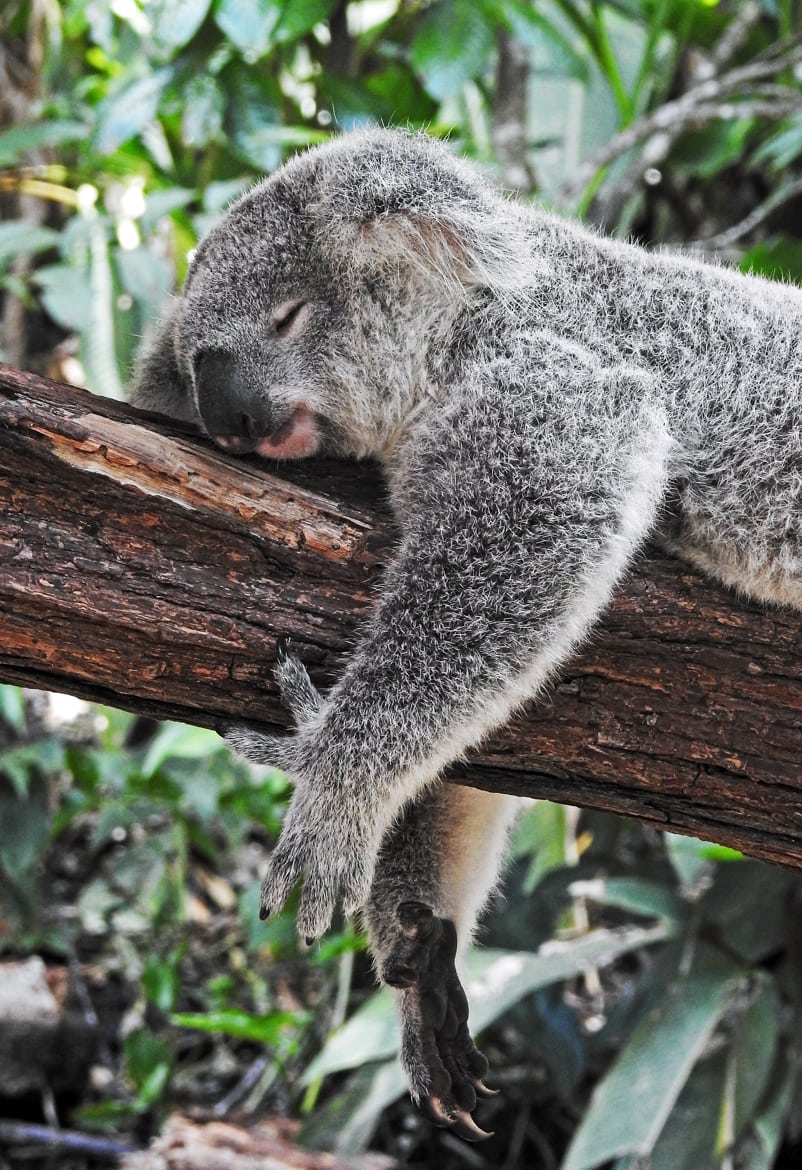 How much sleep do adults need?
The number of hours depends on your age, gender, health status and lifestyle. In other words, it's varies from person to person. The amount of sleep you need is certainly less than your growing children need, but you may be surprised that it's recommended that all adults get 7 - 9 hours a night.
Try not to skimp.
Tips for better sleep
Tip 1: Keep it consistent
Having a healthy sleep routine is often referred to as "sleep hygiene". If you make sleep a priority, you're more likely to achieve it. This means turning off your lights 8 hours before your alarm is set to go off.  Seven. Days. A. Week.  Weekends can easily throw this off, but by making sleep a priority for a few weeks, your body and mind will adjust and thank you for it.
Tip 2: Balance your blood sugar
Sleep can affect your blood sugar levels, and your blood sugar control (in the case of those with diabetes) can also affect your sleep - it's a vicious cycle. As the amount of sleep decreases, blood sugar increases, exacerbating the issue. Lack of sleep has been shown to increase blood sugar levels and the risk of diabetes-related issues. Eating less refined carbohydrates and ultra-processed foods and more whole foods (full of blood-sugar-balancing fiber) can help.  Choose whole fruits (with skin) instead of juices.  And, make sure you're getting some protein every time you eat. Think, beans, chickpeas, lentils, nuts and seeds, tofu, eggs, fish, poultry and less red meat.
Tip 3: Get movin' - outside
During the day get some sunshine and exercise.  This informs your body it's daytime; time for being productive, active and alert. Some research indicates that exercise during the day may help you wind down more easily in the evening - making it easier to fall asleep. However, vigorous exercise did not improve sleep.
Tip 4: Time your caffeine and cut down on sugar
Cut back on your caffeine and added sugar intake.  Whole foods, like fruits and vegetables are fine, it's the "added" sugar that you want to minimize or avoid.  And yes, this includes your beloved chai latte.  Both caffeine and added sugar can keep your mind a bit more active than you want it to be come evening. (BONUS: I have a great caffeine-free chai latte recipe for you below!).
Tip 5: Establish a bedtime routine
Have a relaxing bedtime routine that starts 1 hour before your "lights out" time (that is 8 - 10 hours before your alarm is set to go off).  This could include dimming your artificial lights, nixing screen time and perhaps reading an (actual, not "e") book or having a bath.
So how many of these tips can you start implementing today?
Desi~liciously Yours,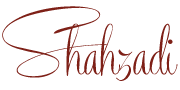 Recipe: Caffeine-free latte for your afternoon "coffee break"
Caffeine-Free Chai Latte | Dairy Free, 5-minute Recipe
Why, I'm so glad you wanted an absolutely delicious caffeine-free substitute for your afternoon chai latte or evening brew! Red Rooibos tea is blended with almond butter, dates and soy milk to create a creamy, frothy and incredibly tasty recipe.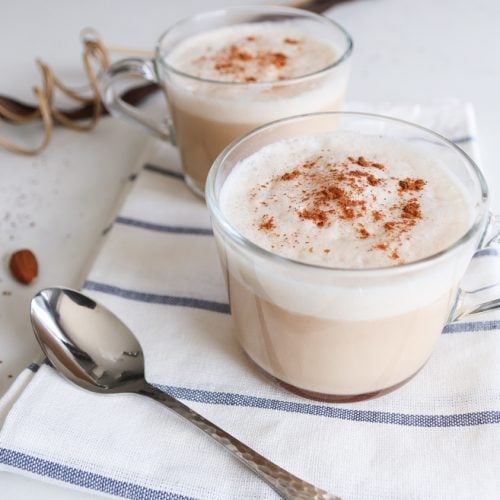 Ingredients
1

rooibos tea

1 bag

2

cups

water

boiling

¼

cup

soy milk

unsweetened

1

tablespoon

almond butter

creamy

2

dired dates

optional

pinch

cinnamon
Instructions
Cover the teabag and dates (if using) with 2 cups of boiling water and steep for a few minutes

Discard the tea bag and place tea, soaked dates, soy milk and almond butter into a blender

Blend until creamy and frothy

Add cinnamon, serve and Enjoy!
Notes
Use unsweetened soy milk to reduce extra sugar intake
The soy can be replaced with nut milk but again, make sure to use unsweetened and be aware that the flavor will change.
Use a high-quality tea for best results
You can add more or less cinnamon as desired
This latte is best served immediately
Nutrition Facts
Caffeine-Free Chai Latte | Dairy Free, 5-minute Recipe
Amount Per Serving
Calories 85
Calories from Fat 36
% Daily Value*
Fat 4g6%
Sodium 37mg2%
Potassium 96mg3%
Carbohydrates 10g3%
Protein 3g6%
Vitamin A 200IU4%
Vitamin C 0.2mg0%
Calcium 30mg3%
Iron 0.7mg4%
* Percent Daily Values are based on a 2000 calorie diet.
Please note the nutritional analysis values are estimates and suggestions. This nutrition facts table does not know your life - your body, including your hunger and satiety cues, change daily. It's okay to eat more or less. Say no to food guilt and instead embrace mindful eating.
References
http://healthysleep.med.harvard.edu/healthy/matters/consequences/sleep-and-disease-risk
https://sleepfoundation.org/ask-the-expert/how-does-exercise-help-those-chronic-insomnia
1